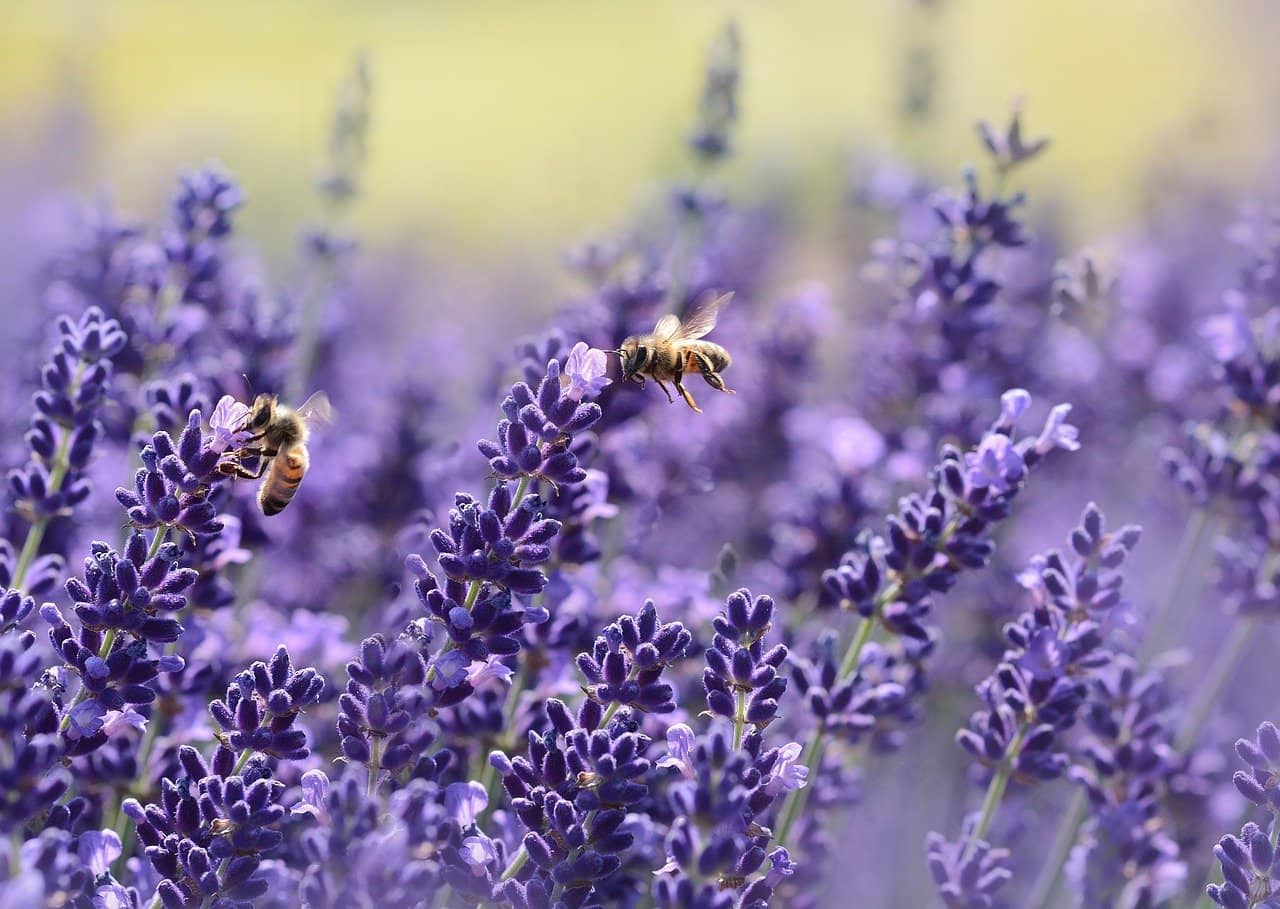 Reduce harm
on biodiversity

Ideas to adapt your way of life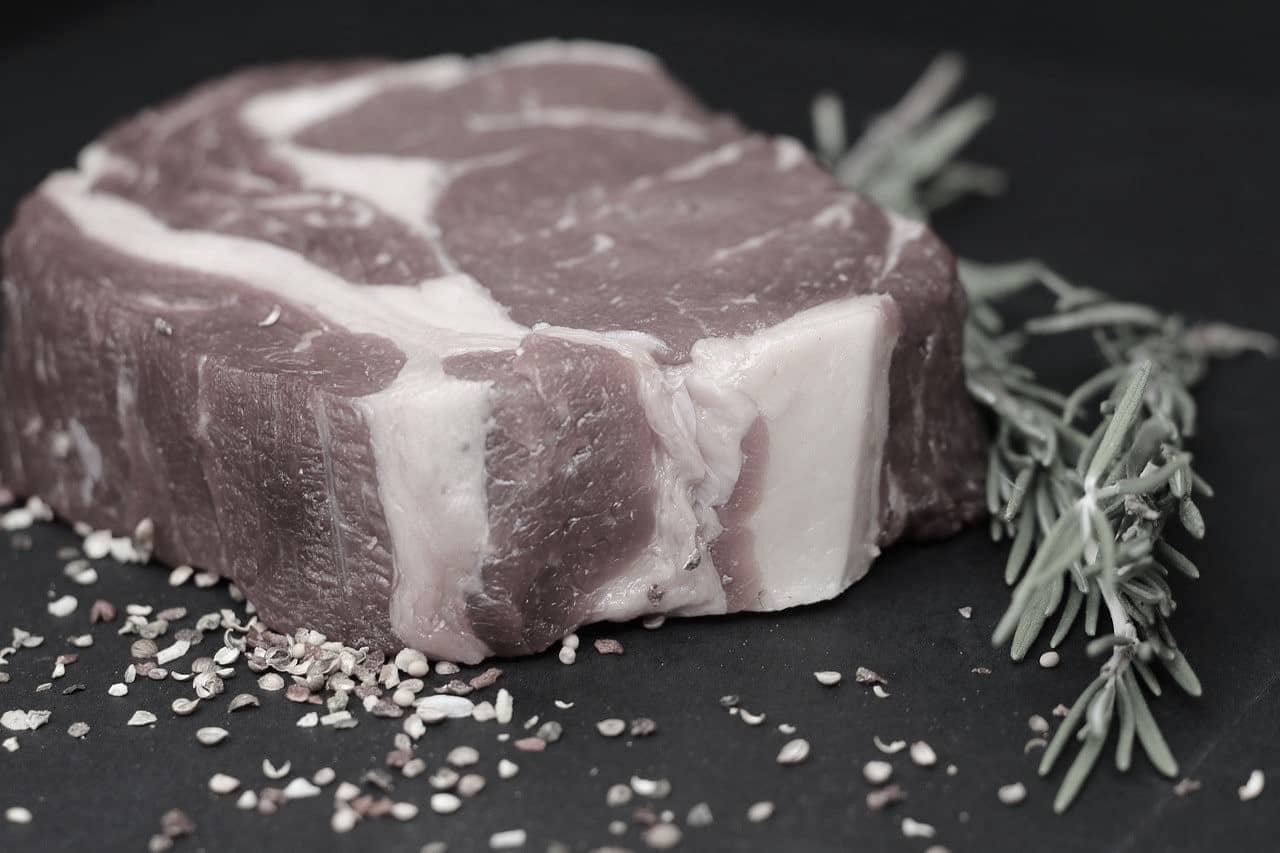 Eat less beef and lamb
Food
Breeding and transportation of beef and lamb have a huge carbon footprint on the planet. Did you know that a simple lamb chop has the same carbon footprint as 30 bananas imported by plane? By reducing your consumption of these meats, the carbon footprint of your meals will very quickly drop. How about increasing quality, and reducing quantity, to enjoy it better?
Impact on biodiversity
+ + +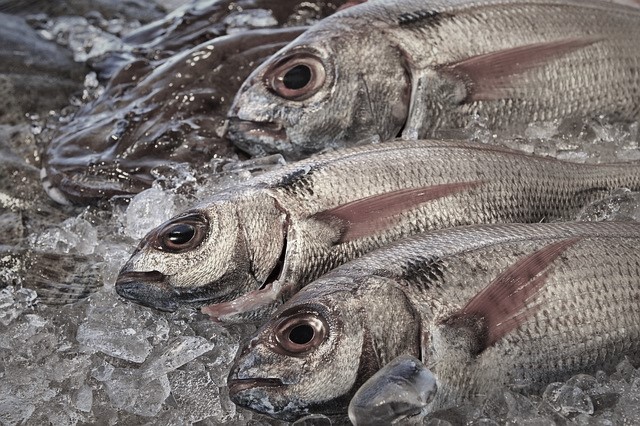 Eat less fish
Food
Intensive fishing is destroying our oceans, by emptying all life from the water, by destroying the seabed, by killing species by accident... Extreme pollution (plastic, heavy metals and hydrocarbs) is besides absorbed by the fish that ends up in our plates, with potentially harmful consequences on our health (depending on fish species). Reducing your fish consumption for veggie food is therefore a strong gesture to protect biodiversity, and maybe your health too!
Impact on biodiversity
+ + +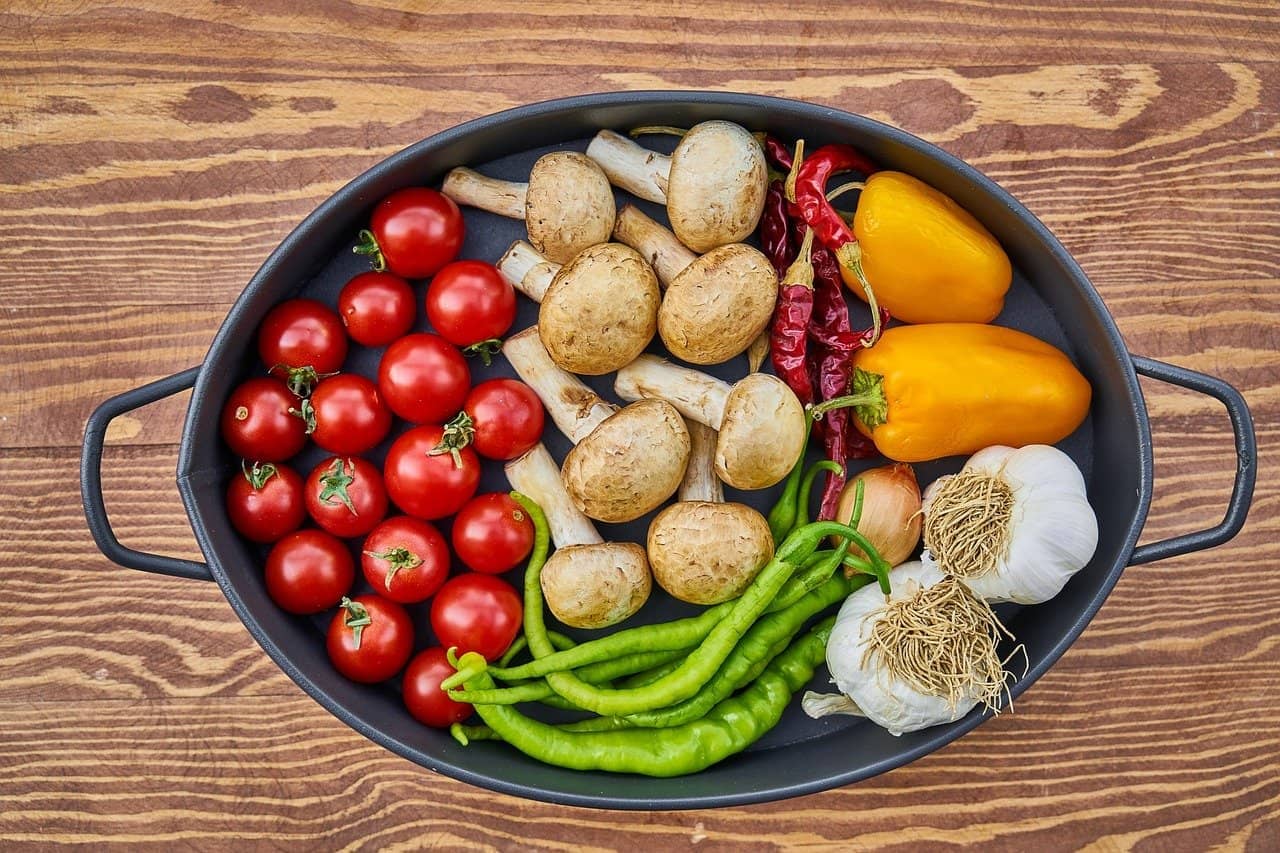 Eat veggie food more often
Food
Meat in general has a much higher carbon footprint than all veggie products, even fruits imported from the other side of the world. Eating less meat is a very serious improvement for your fight against climate change. Eating no meat at all is even better! An it gets easier and easier in Luxemburg: vegan restaurants, meat-free areas in supermarkets... Take a better look, you'll find them!
Impact on biodiversity
+ + +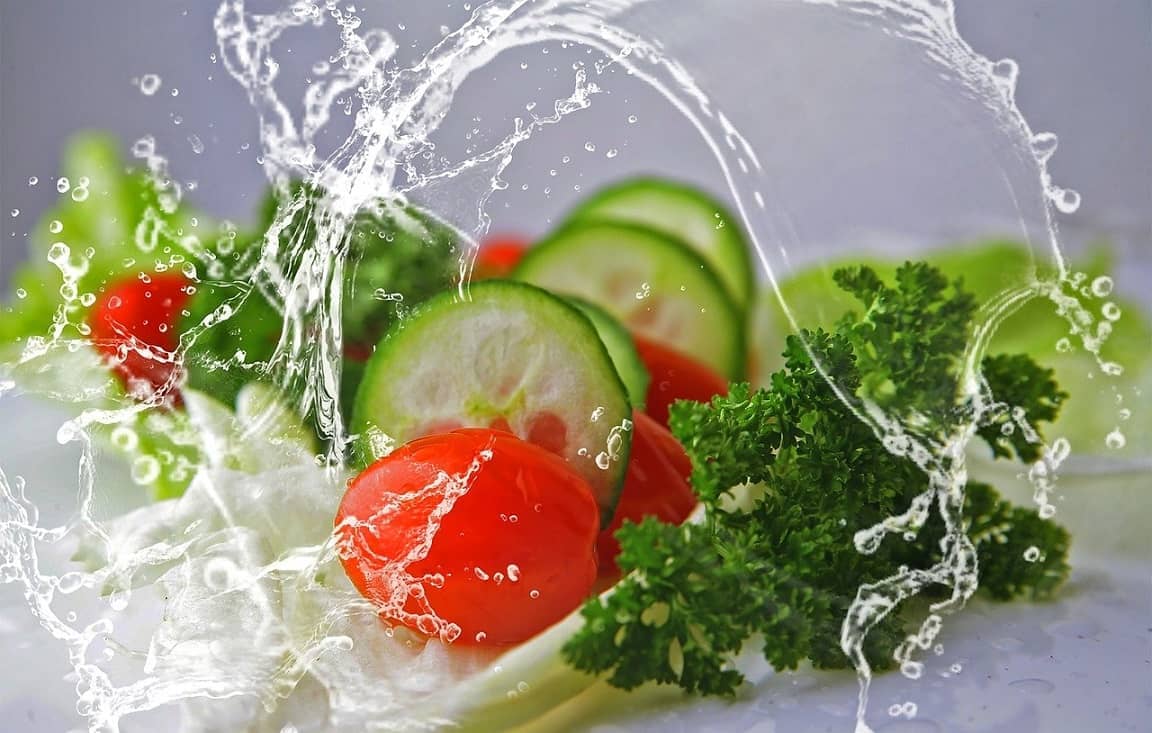 Eat organic
Food
Organic farming is much more respectful of the environment than intensive farming, which is still the majority today. Less pesticides, respect of the earth, quality of the products, less risks for your health, so many reasons to make the shift for good. And it is not necessarily more expensive!
Impact on biodiversity
+ + +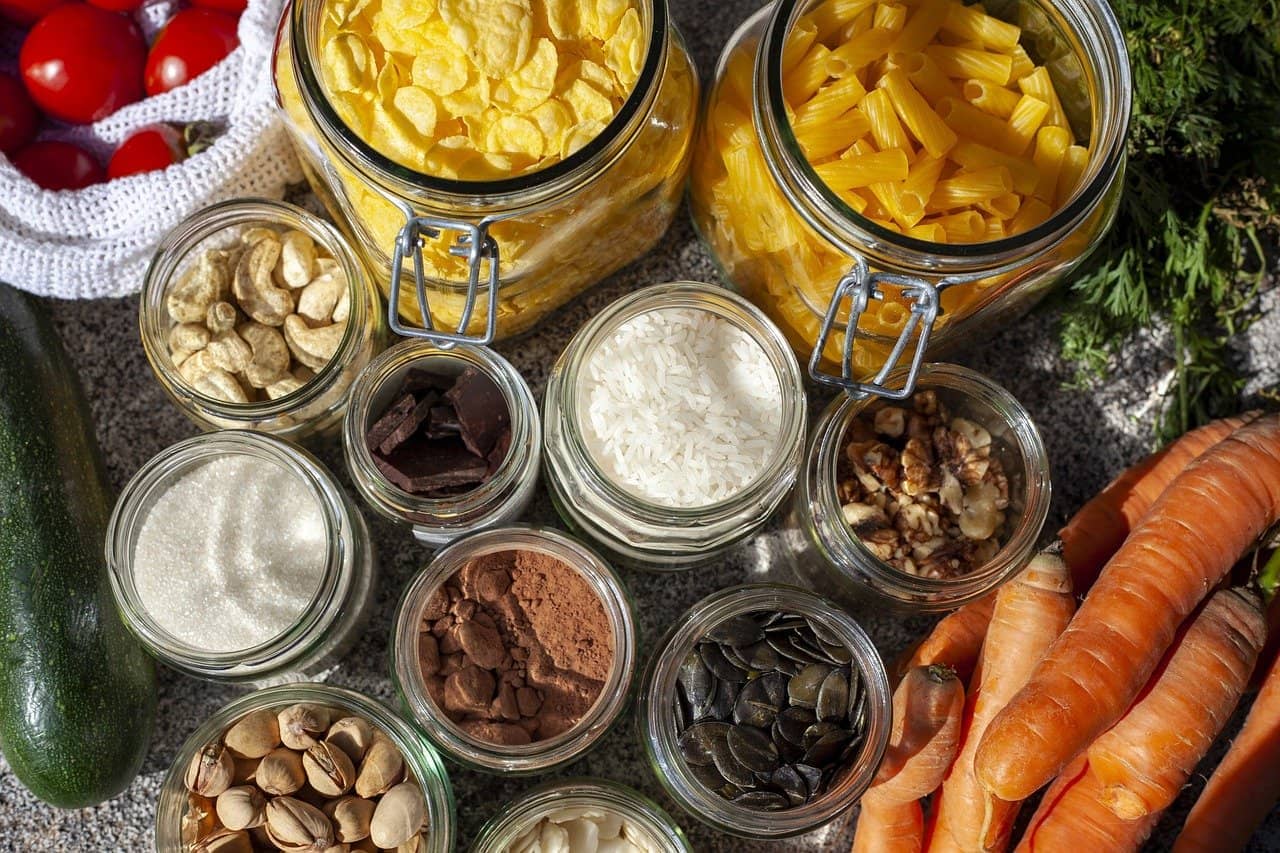 Buy in bulk
Food
Our waste is an important part of our greenhouse gases emissions, because of their production, then their burning or decomposition. Besides, they are a disaster for biodiversity, on land as in oceans. Buying in bulk, for example, ot at least reuse packages, is a big step for the planet. And there are more and more options in Luxemburg!
Impact on biodiversity
+ + +